One of my favourite times over the Christmas/New Year period, is that quieter 'lull' between the two celebrations. It can be a wonderful time to get out and do some peaceful birding, to  observe and think about what you are seeing - and its also a great time to learn more about birds by reading.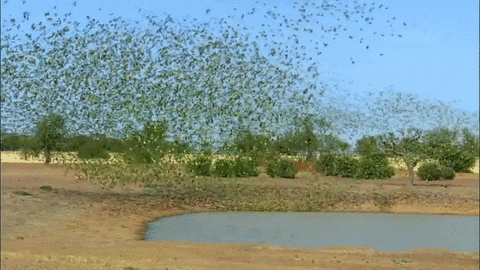 The following are articles that are all worth reading – some about the birds of King Island specifically and others about birds more generally.  Enjoy – and Happy Christmas to all.
We don't have budgies on King Island but they are an Australian icon.  Found in           the arid inland of Australia, they are joyful, entertaining and exciting. They live and die fast...
King Island's Critically Endangered Species – hit the headlines in December
Read about the most likely species to go extinct – even before the Orange Bellied Parrot – and the 3rd most likely.  They live on King Island.  
As suggested in this article from the Guardian, little brown birds aren't loved like those with bright colours - but they are ecologically just as important. However, some species have been brought back from near extinction before.  It takes love, dedication and bloody-mindedness.  Are we up to it?  Should we try? Please add your comments to our Facebook Page or send an email via Contact Us
King Island Scrubtit - photo by Adrian Boyle
Why are birds important to us?
Research tells us that spending time in nature, being 'with' it rather than 'against' or oblivious to it, is good for our health and sense of wellbeing.  This brief video talks about the importance of birds in our lives.  
Silvereyes Water Frolics - Photo by Paul Evans